In general, Jell-O is a dessert mostly considered as bright-colored fun food. So, what's the main concern is whether we should make it a lovely meal for dogs or not! You will find a lot of direct statements on why you should give it or shouldn't give at all to the dogs. But, most of them lack valid reasons.
This is why we have come up with the idea of introducing some exciting facts on the subject and even back them up with valid and kind of professional, scientific reasons on can dog eat Jell-O. Start by knowing about what this sugary dessert is.
What is Jell-O?
Jell-O is a kind of powdered dessert that is also sold in a ready-to-eat way. It is available in a variety of flavors and colors, ranging from peach to pina colada to cherry. Most of Jell-O contains gelatin, which is even taken as beneficial for dogs. Well, we are going to discuss the merits as well as demerits concept in further sections with valid proof.
Now, let's get back to the aspect. Gelatin is a protein made from collagen while it's being taken from boiled connective bones, tissues, and animal products. What is considered harmful are sweeteners, artificial flavors, and other sugars contained in somewhat high content in Jell-O.
Sugar-free Jell-O makes better sense for giving it to dogs. Wait! Just make sure you are not giving a whole lot of it rather than a bit, along with keeping in mind that it's also free from additives and other artificial sweeteners.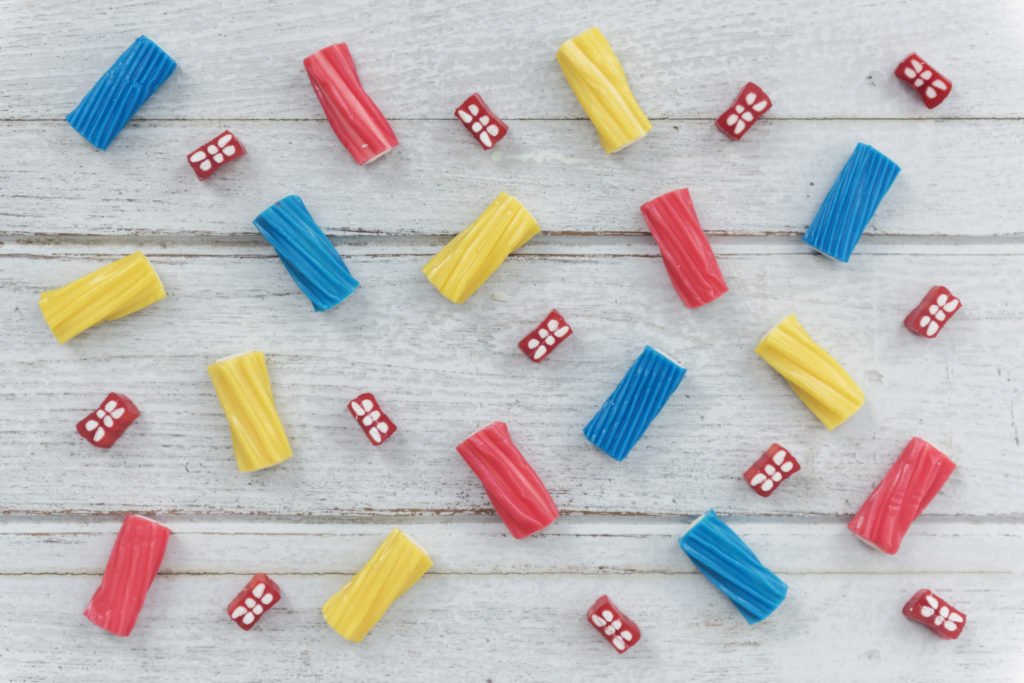 The Best Answer To 'Can Dogs Eat Jell-O?'
As we said, make sure to give them a bit, so the statement points to the fact that offering Jell-O is not life-threatening for dogs. However, most sugary treat such as Jell-O is not even called as healthy for your own apart from dogs.
But, as you are giving Jell-O to dogs, you must also know these points. Jell-O is not at all acceptable to dogs keeping in minimum nutritional content for canines. They are full of food colors and other sugary products that can even cause severe illness or disease to your dogs. Furthermore, artificial sweeteners like Xylitol can also be deadly. So, typically, we would suggest keeping in mind these kinds of artificial sweeteners. And, it's best to offer nutritious snacks to dogs such as vegetables and fruits.
Theoretically, gelatin is only beneficial nutritional content in Jell-O for dogs. Almost 99% of gelatin is prepared with pure protein in the product.
Offering a pure gelatin treat is always impressive to your dogs! So, it's more than better to prepare a doggie kind of gelatin treat at home.
Benefits Of Providing Jell-O To Dogs
The one component in Jell-O, i.e., gelatin, is useful to have in a dog's diet. So, if your Jello-O is made up of pure gelatin, it offers following immense benefits to dogs.
The amino acid Glycine helps prevent your dog from seizures and brain damage.
Its anti-inflammatory advantages help in dogs' painful conditions like arthritis, degenerative joint disease, hip dysplasia, or irritable bowel syndrome.
They promote easy digestion of grains and carbohydrates in dogs.
It also helps prevent gastrointestinal issues such as diarrhea and upset stomach.
Do Doggie's Taste Buds Obsess You With Gelatin Treats?
Use this formula. Take pure unflavored gelatin. Add to it some low-sodium broth that your doggie will love having. Take your bowl to the fridge and rest until it sets.
Top 3 Jell-O Side Effects For Dogs
So, here come some valid statements behind the fact why Jell-O is not acceptable to dogs.
The harm caused by added artificial sweeteners and sugars
These unhealthy contents can result in heart disease, weight gain, and diabetes to dogs. While occasional bit serving of Jell-O may be harmless, but having it in regular dog's diet is totally against their well-wishers. The addition of excess sugar can lead to severe issues like weight gain, which further shows damage to the body's internal organs. This diet also promotes heart disease and blood pressure in canines.
Dogs may develop pancreatitis
Sugar diabetes development can even lead to pancreatitis, which is a disease that can also become inflamed. As we already know, the pancreas is responsible for insulin creation and the production of other enzymes to help with digestion issues. Thus, pancreatitis can also result in fever, depression, heart arrhythmias, and dehydration.
Deadly Artificial Sweeteners
Do not feed the Jell-O containing a deadly artificial sweeter called Xylitol. It can have dire consequences on dogs. The fact is also mentioned when dogs are beware of eating peanut butter. Once this artificial sweetener gets into the dog's bloodstream, it prompts their body to release and produce a sufficient insulin amount from the pancreas. It can have significant repercussions on dropping blood sugar levels, which can cause hypoglycemia. All this can roughly consume 50-60 minutes in the body.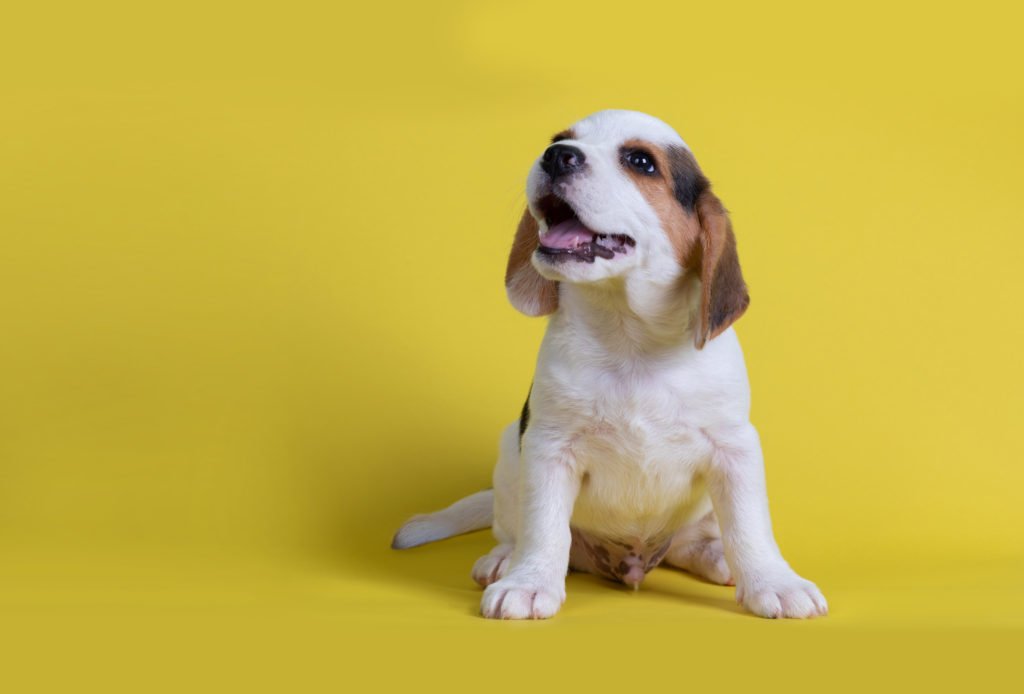 DIY Jell-O Treats For Dogs
Though we have already discussed a gelatin treat for your doggie, here comes another DIY Jell-O with more lovely ingredients. You are required to have 4 cups juice, 2 tbsp honey, and 2 tbsp unflavored beef gelatin. However, honey is optional in the dish.
Add half to three-fourth juice to a liquid measuring bowl and sprinkle it gently with gelatin powder. Whisk and rest for about 4-5 minutes to get the material to bloom. Then, the mixture develops a lumpy appearance, and granules start pumping off. In the way, pour the remaining liquid juice into a medium saucepan. Give it a medium heat to boil.
Remove from heat and pour some honey (optional). Start stirring to dissolve the mixture. Then, refrigerate the whole for about 4 hours to get it to settle down.
Final Words On Dog's Jell-O Consumption
Apart from having Jell-O dessert, dogs are even considered in danger by consuming Jell-O shots. Thus, anything containing artificial sweeteners or sugars are not at all the better for doggie's digestion system. Keep your pet stay healthy and safe by avoiding sugary, additive, and flavored products. 
Subscribe
Subscribe to receive latest news and articles from us.