Can You Use Baby Wipes On Dogs?
Most dog owners refer to their furry buddies as their "babies".
This sounds only fair since you feed them, potty train them, and give them bubble baths. Well, that's what anyone would do to their tiniest, newest addition to the family.
But let's not get driven too far, because after all, not everything that works for your human baby could also work for your furry one.
It's a rainy day, and you take your puppy out for a walk. They get all excited in the mud. You return home and find nothing to clean them up with but baby wipes, and there's no time for a bath. Sounds familiar?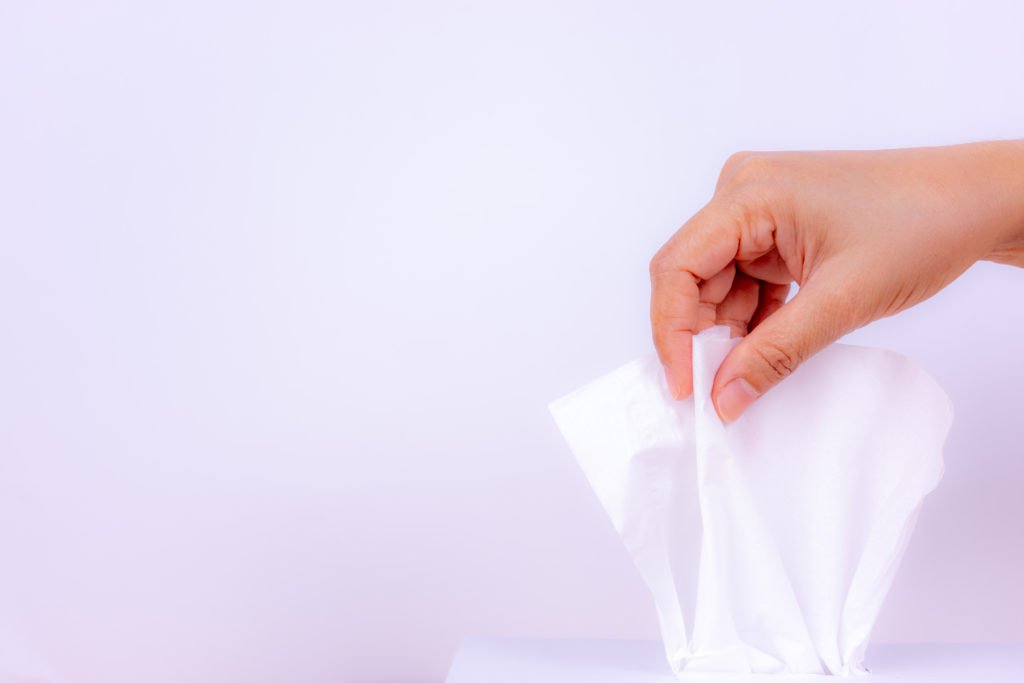 Can I Use Baby Wipes on My Dog?
To answer that question we should first know the main ingredients of baby wipes.
As gentle as baby wipes are on human skin, it could be a bit tougher on dogs. Because most of the baby wipes we use are formulated to fit our skin need of moisturizing.
Add to it some fragrance as well and some propylene glycol and it gets pretty toxic for your pooch.
It's true that not all dogs' skin reacts to the chemical ingredients in baby wipes.
But unlike babies, dogs lick themselves, and if any of these chemicals were ingested, things could go far south for your dog.
What Are My Alternatives?
If you're low on budget, you can start by bringing a clean towel, add some pet shampoo to it, and you're good to go.
But there's a very important tip you should bear in mind. Quick clean-ups don't compensate for real baths. Just like your baby can't live without showering, your little pooch also can't.
It's known that pet-care products, especially pet wipes, could be a little pricy, but anything for your fur baby's well being is definitely worth the price.
So let's find out which pet wipes are worth your money.
Our Top Picks For Pet Wipes
Pet wipes are pre-moistened wipes that work as an alternative, to keep your pet fresh and clean between baths.
Nature's Miracle Bath Wipes
To Sum Up
The answer to the main question is no. Baby wipes shouldn't be used on dogs. They work perfectly for our skin needs, but not for our puppies. Use them only if you really have no other choice.
No need to panic though, because there's always a safe, affordable alternative to keep your pooch clean.
You can use a towel with your favorite pet's shampoo, or you can use the pet's wipes. Those magic helpers are made specifically to meet the needs of our fur buddies' skin.
Subscribe
Subscribe to receive latest news and articles from us.