Giving your bovine friend a name can make it feel like family. Whether you have one cow or a small herd, it's exciting to choose names for them. We have come up with 300 plus cow names to help you choose the best one for your pet animal. We have sorted the best naming ideas into different categories including funny, cute, or male/female names for your cow.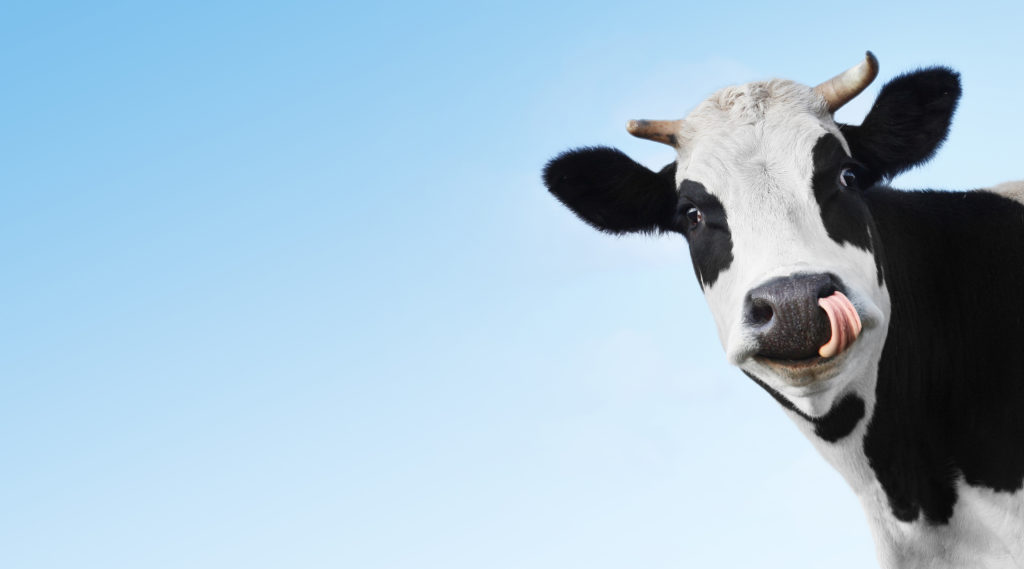 Male/Female Cow Names
Some names have a fine touch of femininity while certain tend to have a masculine feel. Here is an interesting list of names for your male or female cow that you would want to consider.
Anna
Isla
Kelly
Kia
Joyce
Olivia
Margie
Jasmine
Bella
Shelly
Daisy
Meg
Molly
Gwen
Dolly
Jolene
Viola
Mia
Yasmin
Rose
Edie
Ruby
Enna
Amber
Hannah
Kerry
Lola
Ashley
Raya
Laura
Aura
Alex
Bob
Bully
Dan
Rhys
Carter
Christopher
Ash
Ryan
Diesel
Duke
Horns
Homer
Lamorra
Libby
West
Poppie
Ida
Willa
Sydney
Cute Cow Names
Take some inspiration from the world around you to find some cute cow names. You can choose a cute or adorable name for your cow from the list below.
Melody
Minnie
Muffin
Cocoa
Chocopie
Sweetie
Cuty
Angus 
Buttercup
Candie
Maggie
Henry
Vinny
Luke
Sunshine
Millie
Lily
Beaux
Duke
Stella
Blanca
Trudy
Otis
Fuzzy
Kyle
Holby
Coby
Ellie
Dahlia
Petal
Bumble
Fluffy
Joy
Marble
Arnie
Elan
Josh
Muriel
Comet
Curley
Butter
Vortex
LovaBull
Pono
Elsy
Loise
Zoey
Yodel
Niblet
Stargazer
Gamble
Anna
Belle
Cassidy
Delia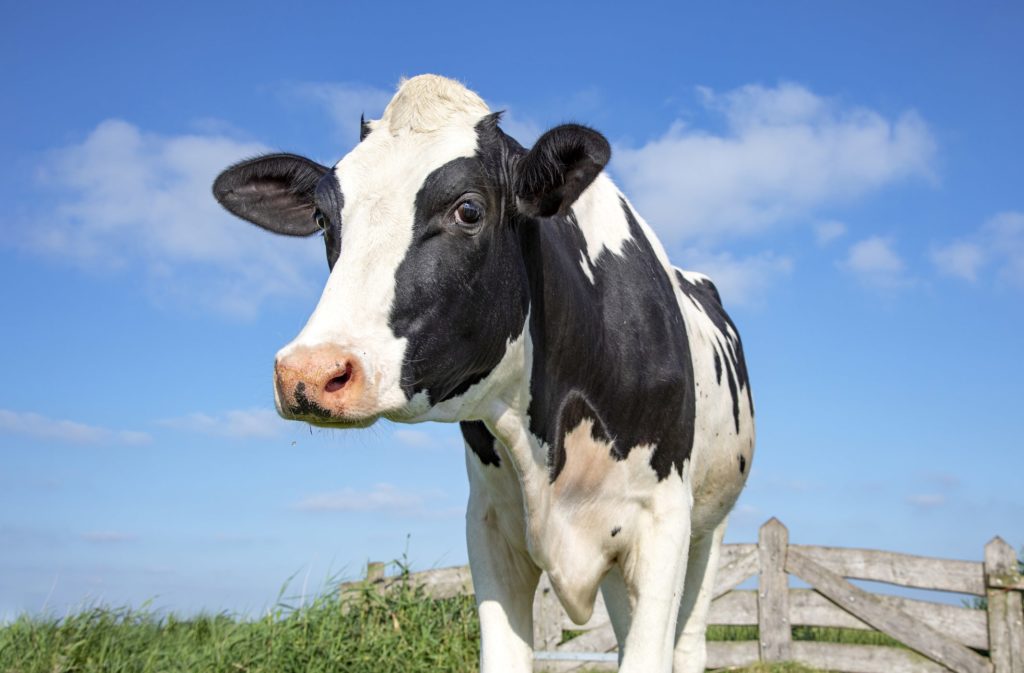 Baby Cow Names
Baby cows need a good name as they are the cutest creatures on the planet. Here are a few baby cow naming ideas that you might love:
Brunette
Tanner
Auburn
Zenga
Sanga
Inala
Chet
Jed
Gideon
Clive
Jesse
Cody
Colt
Dale
Jeremy
Joey
Kickers
Jersey
Eli
Kent
Gentry
Jarrod
Boone
Angel
Amber
Berry
Milky
Crunchy
Butch
Cole
Jim
Blake
Josh
Clay
Justice
Funny Cow Names
If you want to give your cow a name that can give you a laugh too, here are some funny names that you might love.
Oreo
Moana
Cocoa
Mooshu
Cowculator
Mud Pie
MosCow
Dairy Lee
Shia Labeouf
Morgan Friesian
Wayne Mooney
Robert Cowney Jr.
Bradley Cooper
Ian Milkellen
James Francow
Sandra Bullock
Milkauley Culkin
T Bone
Cowabunga
Big Mac
Moodonna
Henry Cowvill
Rumplestiltskin
Emily Ratajcowski
Liza Cowshy
DJ Cowled
Mootalica
Dr Moo
Lin Manuel-Mooranda
Jason Steakman
Hugh Heifer
Leather Small
Blake Livestock
Beaver
Tawny
Espresso
Umber
Brunette
Cinnamon
Cedar
Penny
Goomba
Malteaser
Brownie
Pretzel
Unique Cow Names
Looking for some unique names for your lovely pet cow? Here is an interesting list of names for your cow that you would want to consider.
Zippy
Harley
Oakley
Bead
Bree
Astro
Galaxy
Drone
Fig
Reef
Palm
Ursula
Wazowski
Dumpling
Imp
Tinker
Titch
Clifford
Wade
Hulk
Moose
Sherman
Nemo
Zorro
Vache
Mucca
Speedy
Zoomer
Cleopatra
Diablo
Hiccup
Viper
Smithy
Lolly
Popsicle
Summer
Trident
Horniman
Moses
Flynn
Cinders
Mouse
Ego
Slapper
Flipper
Denim
Boyce
Loops
Racer
Axe
Best Cow Names
Have a look at some of the best names for your cow. Each name in the list below is easy to remember.
Bertha
Betty Sue
Buttercup
Flopsy
Mama Moo
Moona Lisa
Milkshake
Bella
Flora
Gloria
Lila
Julia
Marvel
Lucy
Madona
Noora
Pinky
Rosie
Waffles
Tilly
Victoria
Velvet
Sky
Shelly
Rose
Olive
Cindy
Moly
Kazoo
Fatty Pie
Dolly
Mable
Gwen
Zarka
Cookie
Pickle
Leona
Maggy
Sophia
Venus
Daisy
Kite
Conclusion
The cow name choice is going to be different for each individual. You can choose any name from the above list or make a list of your favorites. Whatever name you choose for your cow, don't forget to share it with us in the comment section below. If you have any naming ideas for a pet cow that you think we missed, you can share it with us.
Subscribe
Subscribe to receive latest news and articles from us.